Life
How to Live Your Best Life
Life brings a myriad of challenges with every second filled with  good, bad, and mixed emotions.
Most of us long to live rich full, meaningful lives, but its not always easy.  Each day is filled with events that change our thoughts and feelings that pull us in all directions.
Though we can't always control all that happens, the one things we can manage is the thoughts about the things that occur.
Once we master this we can take full control and shape our destiny.
We welcome you to visit our blog where we share tips, ideas and hacks to help you create a life you want.
Quote – "My mission in life is not merely to survive, but to thrive; and to do so with some passion, some compassion, some humor, and some style". Maya Angelou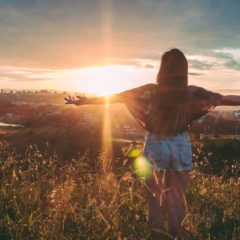 Ready to Live a Meaningful Life… Most of us long for a live of meaning, that is full of passion and purpose. Finding your path will help you to live your best life daily and can transform your life in all the best ways. But it's not so easy to do that for most of […]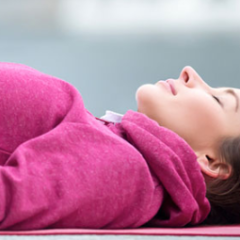 Change Your Life 5 Tiny Habits to Get Started! Are You Ready to Change Your Life… Never under estimate the power of simple habits… a few tiny changes can change your life, they may sound easy but these 5 things can have a profound effect on your health and happiness!  #1 Drink Before Breakfast No, […]